T-Bone is a B2B SaaS Growth Advisory specializing in servicing the fast-growing Nordic scene.
In a time where the tech market is flourishing in the Nordic region, there are few places for SaaS founders and CEOs to turn when needing advice on how to build successful go-to-market programs and to get their products in the hands of users.
This is why we founded T-Bone, a B2B SaaS Growth Advisory with a focus on servicing the fast-growing Nordic scene. We help our clients to drive revenue growth by defining a GTM strategy, recruit the best marketing leaders and specialist, identify target markets & segments, product offering and implement marketing programs.
If your product can benefit people at work and make the world a little bit better – then we're here to help.

"T-Bone's team actually knows what they are talking about when they address the pain and pressure of ruthlessly growing your ARR to stay successful. Because they have done exactly that again and again before. I don't know any other consultancy/agency that has such a line-up in the SaaS space."
Toni Holbein,
COO, Falcon.io 2012 -

WE HELP GREAT SAAS COMPANIES GROW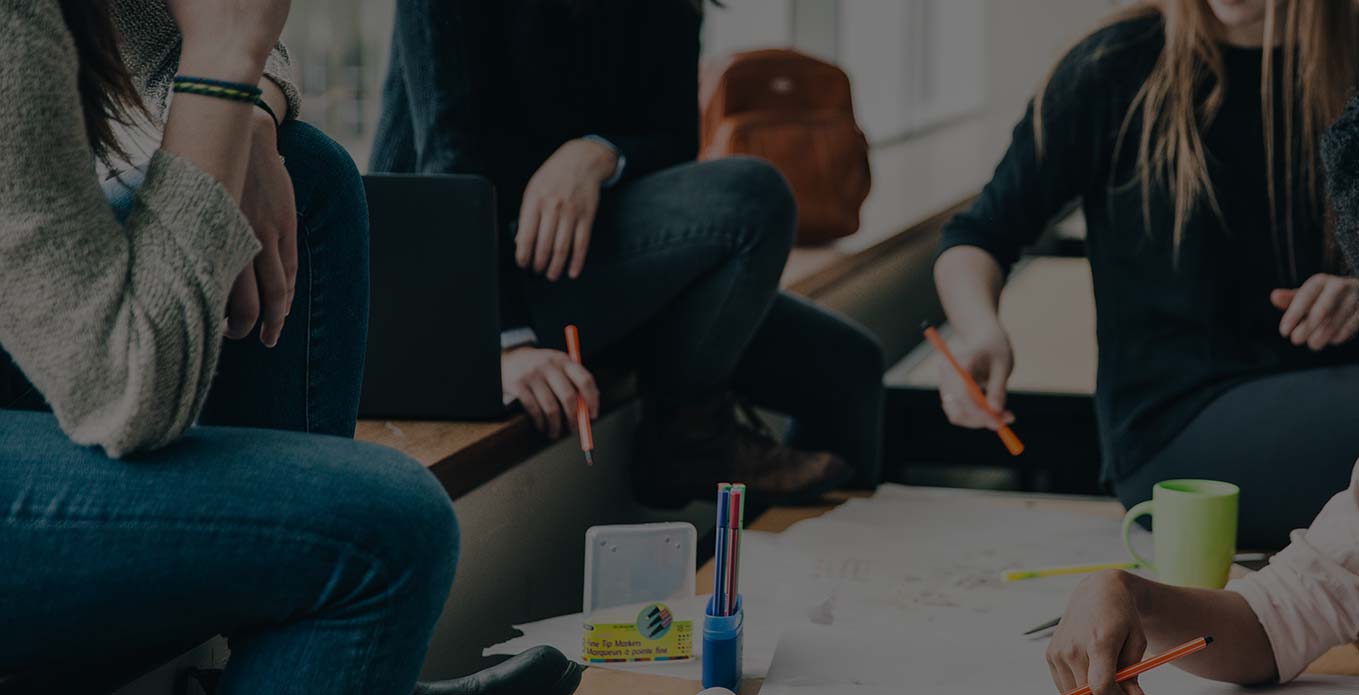 We strive for cross-departmental, focused and sustainable marketing programs that can be scaled, measured, and repeated.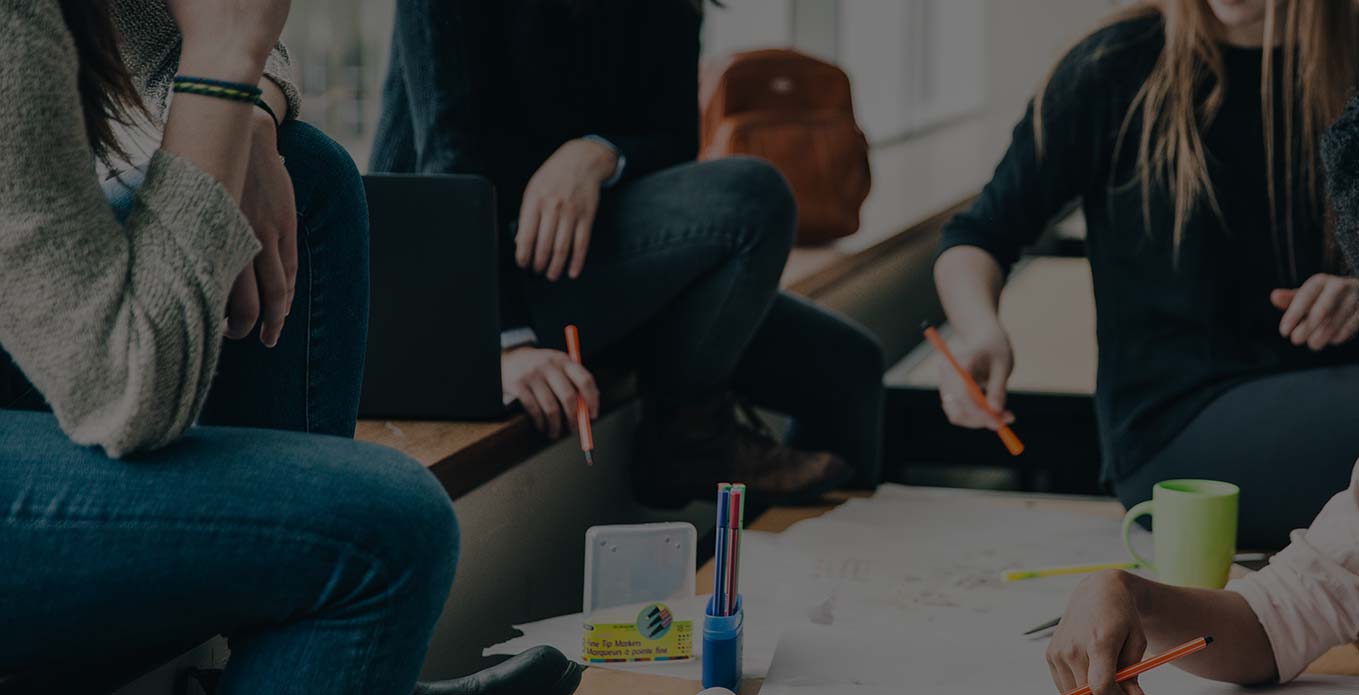 Go-To-Market | Demand Generation | Data-drivven | MRR | Results
Ronja has 12 years of Business Management experience and the latest 6 years building successful SaaS marketing teams.
Interim CMO, TwentyThree 2017-2018
Exec. Director, Fantastic,yes 2016-2017
Mkting Dir., Unity Technologies 2016
Head of MarComms, Falcon.io 2012-2016
Lars has 22 years of Digital Business, Marketing and Leadership Experience - the latest 8 years leading Marketing to success in SaaS companies.
CMO, Siteimprove 2016-2018
VP Mkting, Unity Technologies 2012-2016
Online Director, Danske Spil 2007-2011
May has 6+ years of growth marketing and management experience for digital native startups.
Head of BizDev, Zetland 2016-2018
Head of Prod Mkting, Falcon.io 2015-2016
Mkting Ops Mgr, Falcon.io 2013-2015
Measuring everything that matters